The majority of us who drive for Uber, Lyft or any other rideshare company, do it for the money. Sure it is not the most traditional career path but like may other gig economy jobs, it can be lucrative depending on how good you at leveraging the profitable bonus opportunities it provides.
For Uber, one of those profitable opportunities is referrals. The predominantly way Uber increase its revenue is by having new passengers join, and the more riders they get, the more drivers they require to fulfil the increasing ride requests. You can refer to https://ridesharedashboard.com to get an insight into how Uber increases its sales by recruiting drivers in great detail.
In this article, we will discuss how Uber referral works in great detail.
Invite people to drive with uber using Uber driver app and get them to sign up using your unique invite code or link. You can find the current referral incentive in your city by checking the feed in your Home tab.
Help your invitees complete the sign-up process of Uber Driver Referral so they can complete the required number of trips in time for you to redeem your referral incentive.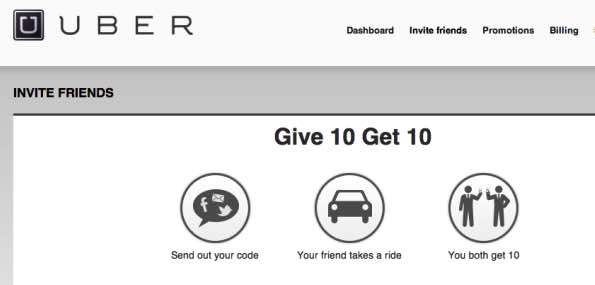 Once your invitees complete the required trips, your incentive will be added to your account and will appear in your payment statement in the following weeks.
Inviting people to drive for Uber is pretty easy. Getting your referral through the process is the hard part. Use the tracking tools and reminders to help you ensure more of your referrals complete process. The top referral partners take extra time to help their referrals to get started as a driver. Check out here to learn how to be an Uber Driver in great detail.